Testimonials
We are very proud of the services we supply to our clients, and their satisfaction is of paramount importance. Here's what a few of them had to say…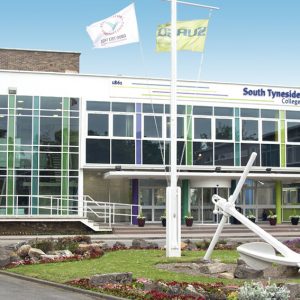 Tyne Coast College
IT Manager
Over the course of the last 5 years Paramount have carried out a wide range of works for South Tyneside College. Works undertaken include: installation of individual network points, complete replacement of our fibre optic infrastructure, installation of data cabling and audio/video facilities on three multi-million pound refurbishment projects and installation of all server racks and data cabling in our purpose built data centre. All work requested was completed within original cost estimates and time scales and finished to a high standard. Responsiveness from Paramount has been outstanding, they have responded swiftly to emergency and short notice work when the need has arisen.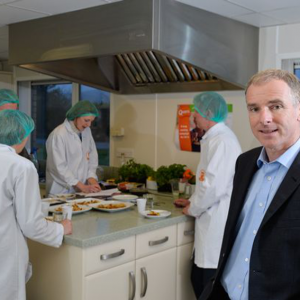 QUORN FOODS
IT Operations Manager
Having Worked alongside the guys at Paramount Power and Data on numerous large fibre-optic and copper projects I have no hesitation in recommending their services to any organisation needing the skills they offer and look forward to working with them again on the next project.
CROSS GROUP
Engineering Director
Considering this is the first time working with Paramount we see every reason why we would be incorporating your services on future projects of a similar nature. The experience has been very positive and we must commend Kane for his patience with us on site considering the late intervention of your team to the project and also in a professional manner in which he has led the installation on our behalf to achieve key milestone completion dates.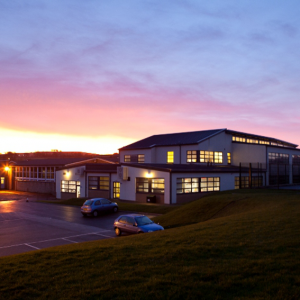 ST BEDES RC 6TH FORM COLLEGE
IT Manager
Paramount were chosen through a comprehensive tendering process after some unsatisfactory installs from a previous data installation company as part of our new Sixth Form College extension. I must commend them on being very good at fitting around the needs of the day-to-day work of our School and College, and were very considerate of our students and staff. They really listened to what we needed and cared about our organisation, helping us understand the options open to us in terms of what could and couldn't be done. They were very flexible and reactive to any situation. I would gladly recommend Paramount for your data needs.
AERO NETWORKS
Operations Manager
From the beginning of our relationship with Paramount Power and Data they have been exemplary in everything they have done. They are extremely professional, knowledgeable and friendly at a level that far exceeds all other suppliers we have dealt with. Nothing ever seems to be too much trouble and "going the extra mile" is standard working procedures for them. We could not recommend them more highly.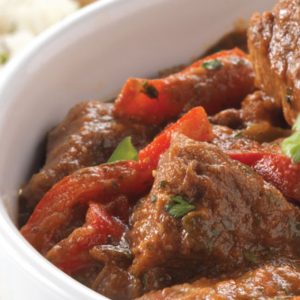 THE PUNJAB KITCHEN
Sales & Operations Manager
We appointed Paramount based on their experience and 'can do' attitude to our scope of work. Following a major let down by one of our building contractors and despite changing timescales and plans, Paramount adapted to every change and nothing was a problem to them. Their staff were friendly and hard working and the job was worked around us. I would recommend them to any of my clients and will be asking them back for any further cabling needs.